For this month my inspiration was a tanned bronzy beautiful look. After being out in the sun a bit more (thank you Vancouver!), I dug out my ELF tinted moisturizer and I loved how it looked with more color on my face. Check out what I'm currently using.
2) Urban Decay Naked Skin Foundation in 4.0: I use this for more coverage or when I have special events.
4) MAC Extra Dimensions Skin Finishing Powder in Whisper of Gilt: I'm using this highlighter everyday to achieve a glowy look. No blush or bronzers for this time.
5) Bombay Browbar Brow Pomade & Powder: This stuff is awesome! I got it from a brow salon here in Vancouver. It's pretty pricey but lasted me 2 years! Not sure why I use the wax so much faster than the powder.
Keeping my eyes simple with just a wash of color and mascara
Continuing the neutral/bronze palette into the lips.
9) MACSheen Supreme in Look at Her: A very similar color to the lipgloss. Will layer it under when I'm going out and I need the color to last. Here's a quick picture of the shade.
Inspiration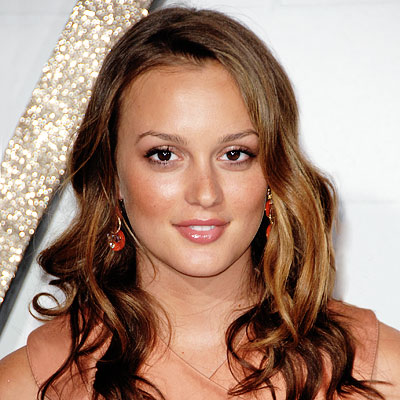 What's your current go to makeup look? Do you tend to switch it up every month or so?